War Hands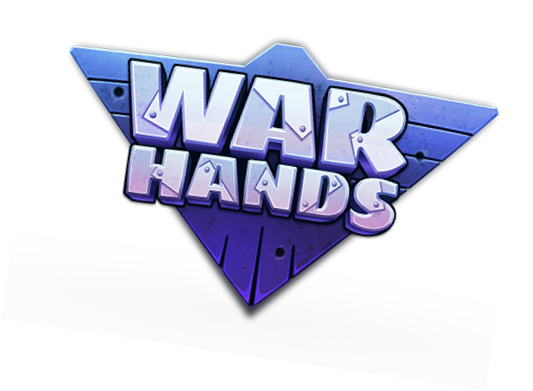 Do you hear the whizz of bullets and smell the gunpowder? It's WarHands calling you to the battlefield!
Destroy opponent's base and win in the greatest war of century! Collect cards to create a unique army of infantry and military machines. Find the best General for yourself – they give your troops special bonuses and help the soldiers when they need it most!
Use tactic tricks: suppress the enemy by Plane Assault, paralyse it with Smokes or call Battleship Strike!
FEATURES:
– Fight other players in real time, get rewards and increase your rank
– Are you Axis or Alliance? Collect cards and choose your faction!
– Build a deck and create a unique strategy by combining infantry, military machines and tactic cards
– Tap on the units to see the fire range of your soldiers and machines, manage their movement on the go by drag and check out their special abilities!
– Green grass or pure snow? Open new arenas with realistic landscape!
– Capture flags, get a special Breakthrough tank and destroy your enemy's base!
Download